Desk accessoires cintano® - Exclusive atmosphere for every desk.
A desk is far more than just a piece of furniture. It should represent and inspire, make everyday procedures easier and, of course, create an atmosphere in which the user feels at ease. This can be achieved particularly stylishly with the high-quality accessories from Sigel's new cintano® desk accessory collections. Representative objects of the highest quality with a classy design that allow you to express your personality. And that give you space for your thoughts to flow freely.
Winners of multiple international design awards
This top-quality design has already received considerable international recognition. The exclusive products from the cintano® desk accessories range have won four renowned international design awards: the "iF product design award", the "red dot design award", the "Deutsche Designpreis" and the "GOOD DESIGN award".
Read more about design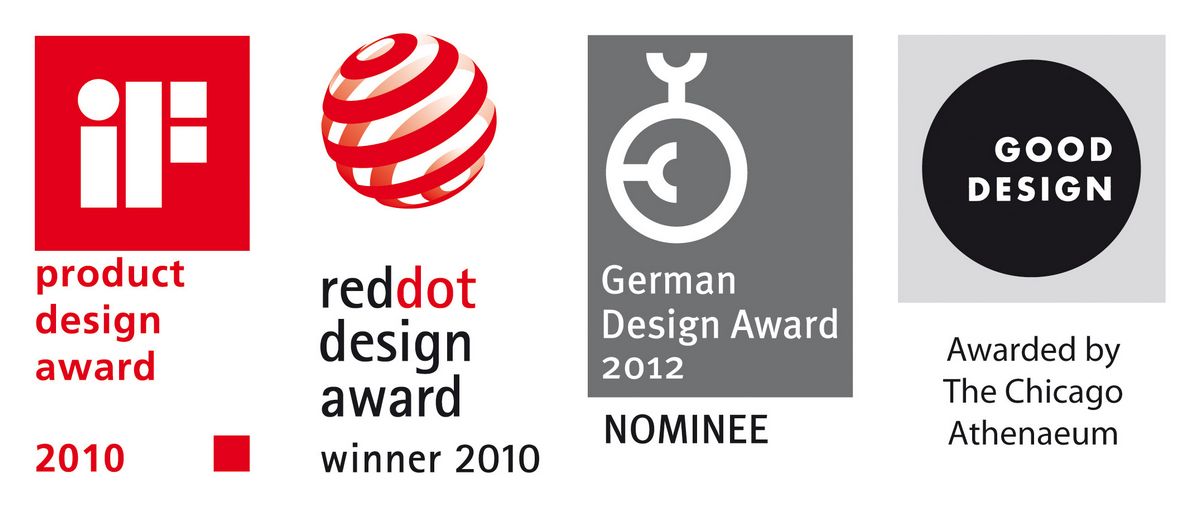 High-quality genuine leather or stylish imitation leather
The cintano® collection comprises a desk pad, mouse pad, pencil cup, paperclip holder, pen tray and Memocenter. No matter whether you choose a single product from the range or go for the whole ensemble, these products add an elegant touch to any desk. What's more, their exclusive, elegant design and sophisticated functions set them apart from ordinary desk accessories.
Then there is the unique combination of materials: the cintano®: X range comes in finest black sapphire leather, rounded off by contemporary synthetic material with a "soft touch" coating. Alternatively, there is the cintano®: S collection, available in high-quality imitation leather.